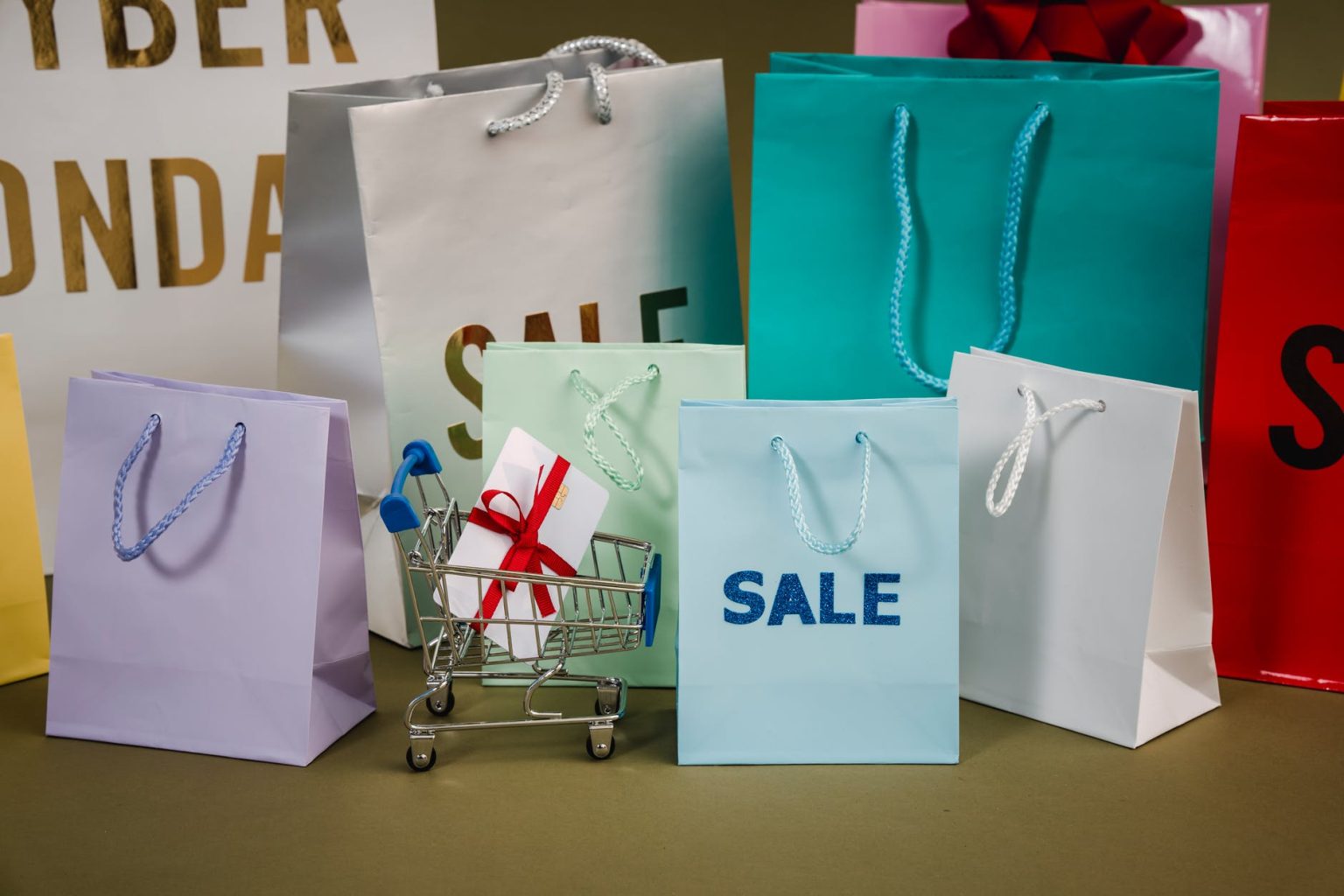 About our online Sarabela store
Sarabela.com.bd is a service-oriented e-commerce company, Sarabela website and mobile app offers various kind of premium products to domestic and worldwide customers. This allows you the flexibility to fulfill your compulsive shopping behavior from home with premium goods and first-rate customer service. shop now
At Sarabela.com.bd we make an effort to fully exploit the potential of the internet to meet your needs despite your busy schedule.
We cover complete Bangladesh right now and nonetheless, anyone from outside of Bangladesh can purchase things online providing a Bangladeshi mailing address. To get the best shopping experience from us, make yourself comfortable. check our special offer & discount
Sarabela enhances the shopping experience by enabling simple and constrained payment methods, as well as quicker checkouts. As an international shopping gateway, we work with the most reputable courier partners in the business to deliver high-quality goods from luxury brands to customers' doorsteps from all over the world.
We are new to Bangladesh's e-commerce market. However, we have extensive experience in the field of information technology. By combining fresh and experienced talent, we develop a solid, enthusiastic workforce. We desired to highlight products created in Bangladesh.
There are many small entrepreneurs in Bangladesh, who can produce very high quality products, but due to their lack of technological knowledge, they cannot take their products on a large scale. Sarabella Online Shopping Mall is facilitating our online sale facilities to the small entrepreneurs spread across Bangladesh. . Through us they are bringing their creative products to the people of the country, they are benefiting themselves and are able to develop their business day by day.
We will be more happy to introduce the products of marginal entrepreneurs to the world market with the name Made in Bangladesh, we believe that one day we will be able to. This is how we all will move forward together and take Bangladesh forward. To get to know. In this way we all will move forward together and take Bangladesh forward.